Our Mission
We're here to delight learners
To make them sit up and pay attention. To be surprised, intrigued, engaged. To look forward to pressing the "next" button. We want them to do what they came to your course to do: learn.
Best Projects
Featured Works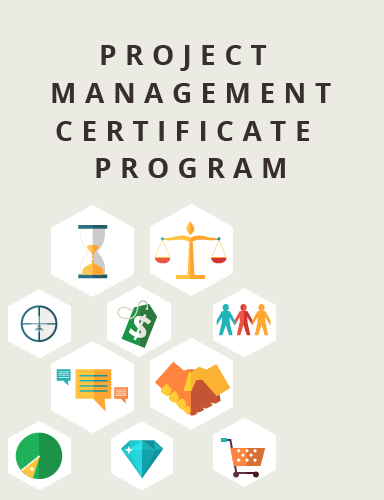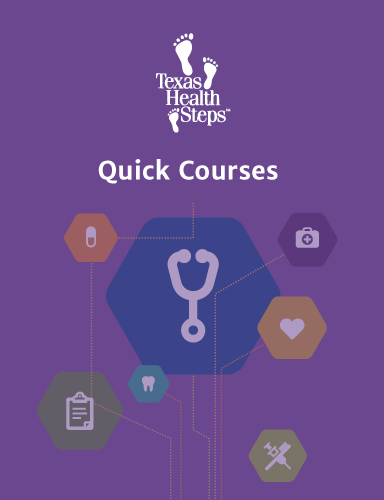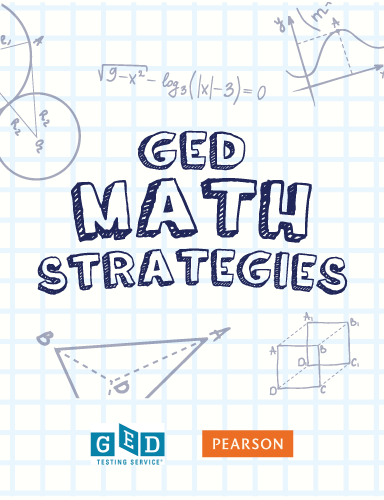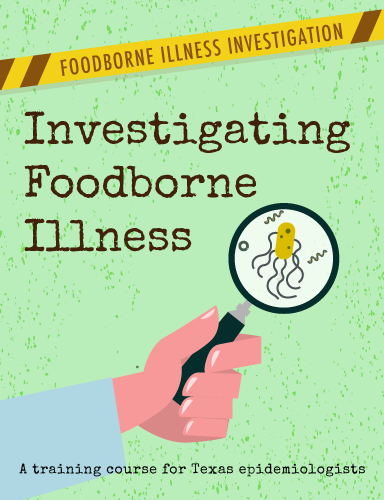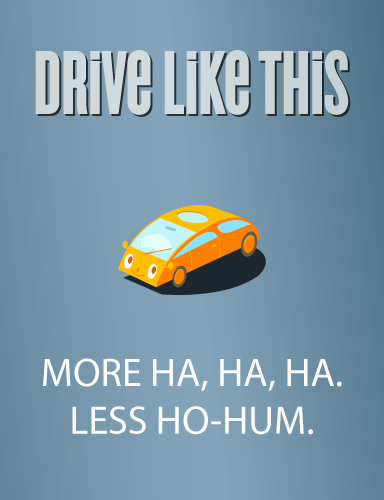 Strategic Planning
Where is your learning program now? What is the competitive environment? Where do you want to go? Wherever it is, we plan the path to get there.
Learning Experience (LX)
How do your learners like to learn? Where do they want to learn? What devices do they use? How can we keep them engaged? We ask the questions, then design answers.
Instructional Design
What happens when you mix learning science with the spark of creativity? Good things, like attentive learners, knowledge retention and achievement of learning outcomes.
Content Creation
We collaborate with SMEs. We write, illustrate, and animate. We film, photograph, record and edit. We make interactive elements. And, we do it with high standards of excellence.
UI/UX
Learners should use brain cells to learn, not figuring out how to navigate a course. That's why we carefully craft learning environments that are simple, beautiful and functional.
Instructional Technology
We build software tools and learning management systems that make learning more interactive, effective, accurate and cost effective.
Reviews
"The course is nothing short of excellent! It is well presented with a perfect mix of legal, factual and humorous data that holds your interest while providing a fantastic refresher that will benefit all course participants."
Learner
"I found the way you presented the information was unique and interesting. Everything was simple and easy to follow. I actually enjoyed reading the information because the way it was written was funny and it had cool facts. The most important parts were repeated and emphasized, which is good. I actually learned a lot in this course (more so than I thought) and will definitely recommend this course to others."
Learner
"WOW, I am totally floored! This is amazing!!!! It is so engaging and beautifully designed!!! The animation is spot on and I just love the way the resources are displayed!!! Well-done!!! This is really awesome work!"
Client
Open Map